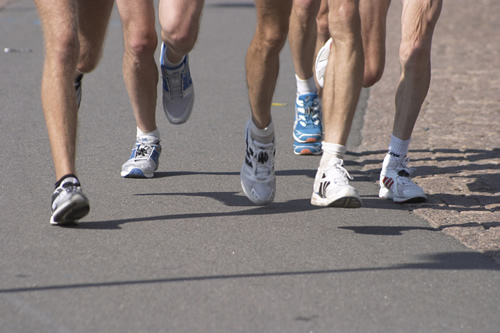 2016 W.W. Samuell Health, Wellness, and Financial Fitness Fair!
W. W. Samuell High School is elated to present its' first Health, Wellness, and Financial Fitness Fair on Saturday, April 2, 2016 from 9:00 am – 1:00 pm. We will also be hosting a 5K Fun Run/Walk beginning at 7:00 am.
The goals of this fair are to:
Promote awareness regarding the importance of holistic personal/family health and wellness.

Provide financial education to the Greater Dallas community.

Promote access to financial services for low- to moderate-income families/individuals that emphasize the need for managing finances and building personal wealth.

Promote and educate the Greater Southeast Dallas Community of various social service agencies that are available in the Dallas area…"One Stop Shop".
Lastly, provide a fun environment that promotes fitness through dance, exercise, and personal defense classes.
Visit the website to read more!