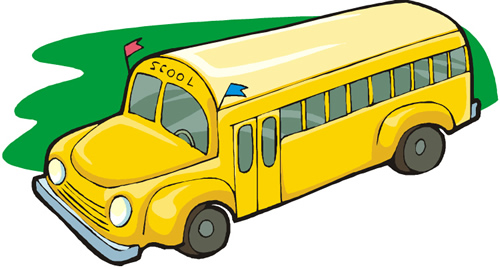 Bus Route: 4047
Pick Up at 1411 N. Cockrell Hill Rd. (Pinnacle Park Apts.) at 7:30 a.m.
Pick Up at 4599 W. Davis St. (Vista Apts.) at 7:35 a.m.
There will be a second bus route, 4087 that will also pick up at the same times. This may change depending on the number of children riding the bus. For now, either bus will pick up and drop off at Arcadia Park.
We strongly recommend arriving at least five minutes early to ensure your child does not miss the bus.
Recojer en 1411 N. Cockrell Hill Rd. (Pinnacle Park Apts.) a 7:30 am.
Recojer en 4599 W. Davis St (Vista Apts) at 7:35 am
Habra una segunda ruta de autobus,4087 que tambien recogera al mismo tiempo.Este cambio dependra del numero de ninos que viajen en el autobus.Por ahora el autobus,recojera y entregara a los estudiantes en Arcadia Park.
Te recomendamos fuertemente llegar por lo menos cinco minutos temprano para asegurarte que tu hijo no pierda el autobus escolar.