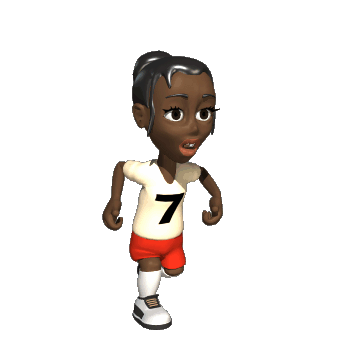 When: Saturday, September 20th, 2014 Where: Mt. View Community College Time: 7:30am (5K) & 7:35am(1 Mile) Cost: $5 Distances: 1 Mile or 5K

Open to community.

Open to faculty & staff of listed schools.

Open to family & friends of listed schools.

Lace up your running shoes and come out for some friendly competition.
Top 15 finishers in each race will receive medals.
Molina High School
Early College
Stockard Middle School
Cowart Elementary
Cochran Elementary
Bethune Elementary
Salazar Elementary
Soto Elementary
2013 Champion---Molina High School

2013 Runner-Up-- Early College High School

Team winners will be determined based on cross country scoring.

Registration will start Monday 9/15/14 Please see Coach Mares or call 972.502.1000 for more information! See you there!