INCOMING STUDENTS!!!! WELCOME TO SBM!! Please visit our Special Section under the Parents/Students Tab for all things "new"!
New Student Orientation is May 14, 2018 at 6:00 PM.
Please REGISTER HERE in order to complete your sign in.
Please CLICK HERE to view the Orientation Handbook. Please click Here for the Summer Reading Assignment.
For an overview and information on the TSI click HERE.
To view the Study Guide, click HERE.
____________________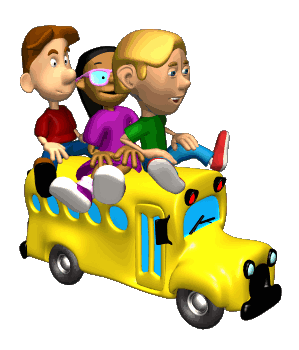 Will your student be riding the bus? (for NEW and RETURNING STUDENTS)

Please click here in order to ensure your address is included in our bus route planning.
Thanks!
SBM SUMMER FAMILY MIXER for Incoming Students
We invite all new Incoming students to the SBM Family Mixer June 16th. For more info click the link ->> SBM Mixer info
___________________